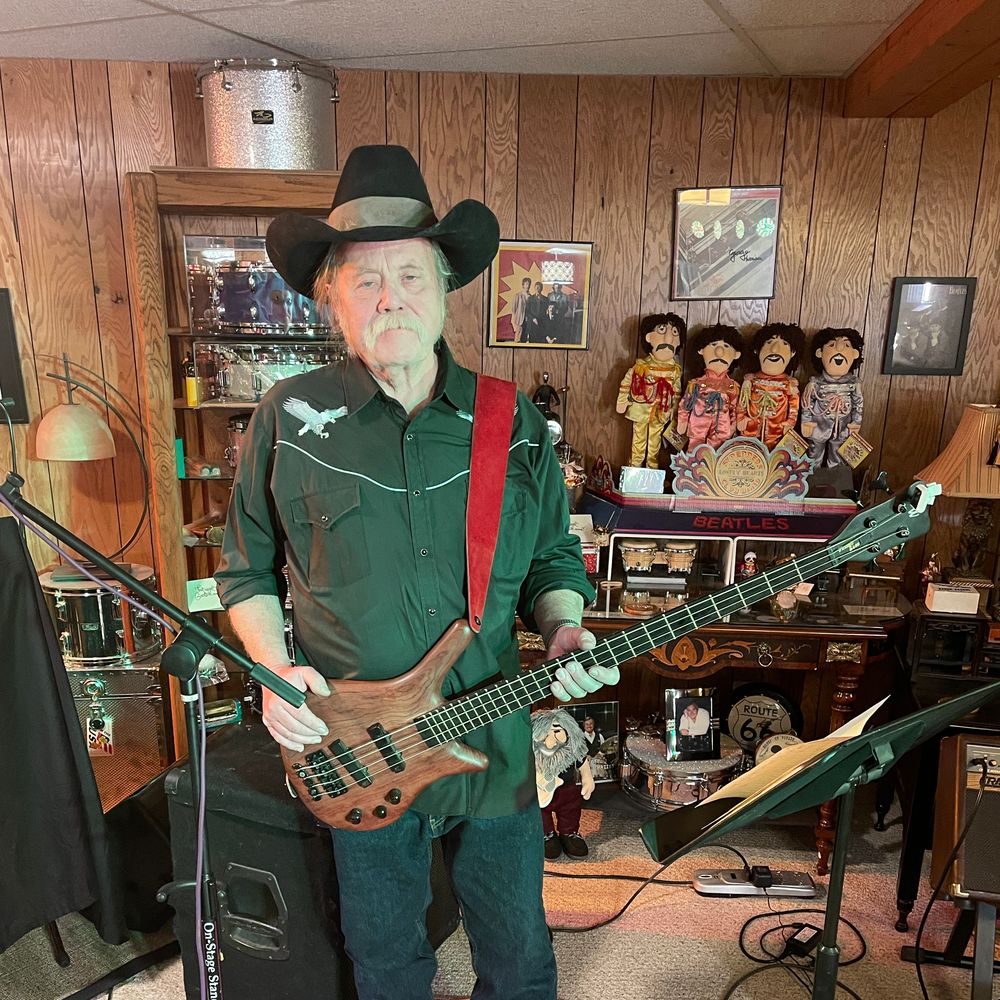 Frank Knodel
Bass Guitar and Vocals
If you have been out enjoying the music scene in any club, Festival or concert setting anywhere near or around the state of Utah. You have probably seen this man on stage. He's played every style of music from rock and roll to blues and jazz and is in his finest hour flame outlaw country with the Tom Proctor Band  over 35 years of pleasing audiences with his amazing bass walks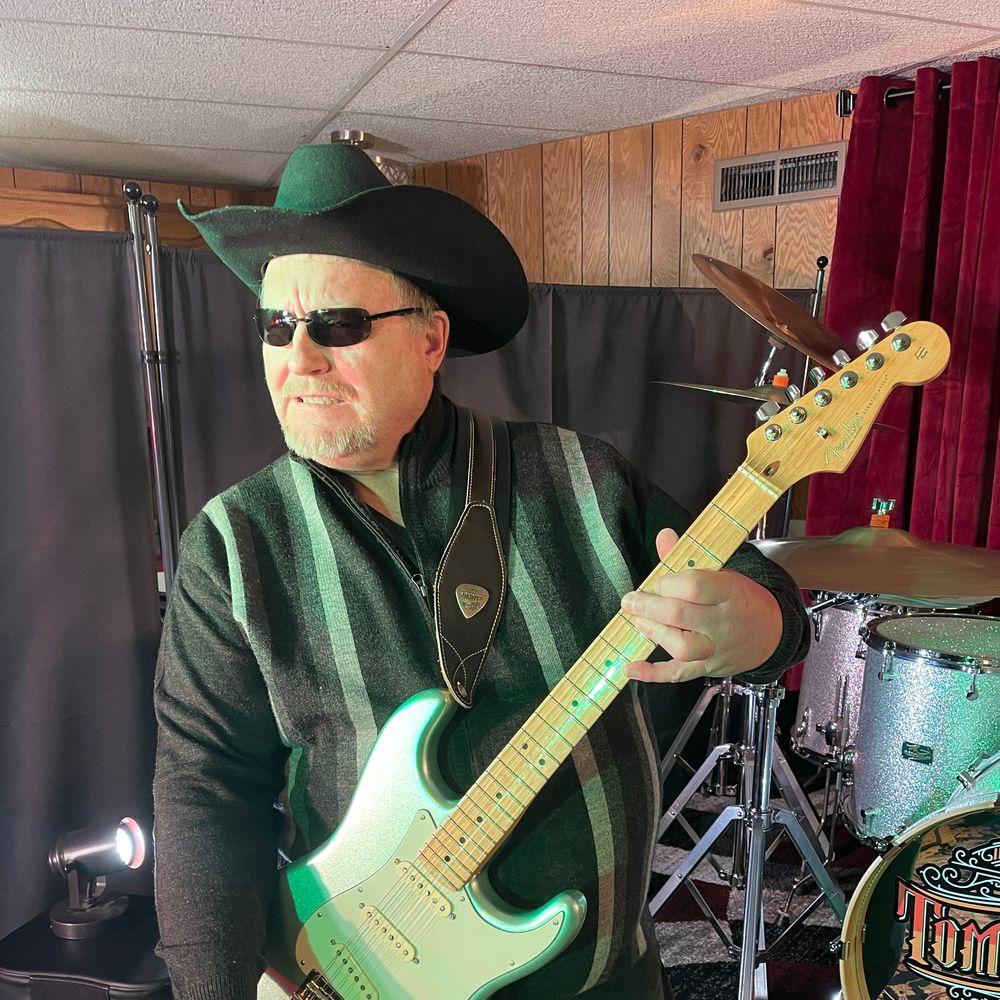 Layne Benson
Lead guitar and vocals
Layne Benson was born and raised in the shadows of the Rocky Mountains, a farm boy growing up in beautiful Southeast Idaho. From a young age he loved music and began playing piano at the age of 5, added trumpet at 12 and finally acquiring his true love guitar at age 15. In the mid-80s he relocated to the scenic southern Utah. As a founding member of the Virgin River band and the bar G wranglers Lane has shared the stage with the likes of Shenandoah, Restless Heart Bellamy Brothers, Michael Martin Murphy, riders in the sky and many others. He is a former Utah state flat picking champion on the guitar. Now in 2021 he is the lead guitarist for the Tom Proctor band. Outlawed country with a classic rock twist.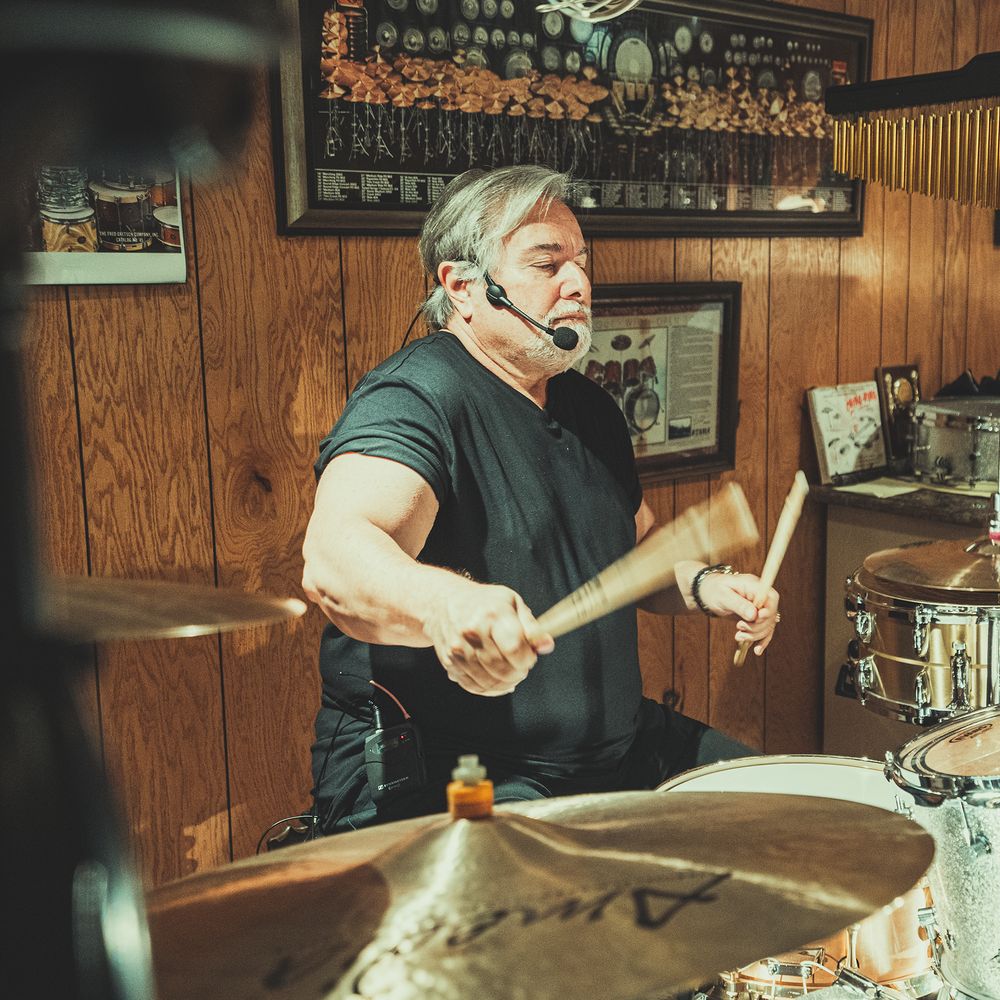 Frankie Dee
Drums,Music director and Vocals
Franky began his musical career at the age of seven playing the piano, singing and recording 
with the Grace Church choir in NYC,
He started playing drums at the age of 13. He has performed with many amazing musicians..
Stevie Wonder (toured), George Benson (toured), Ella Fitzgerald, Dell Shannon,
Anne Murray, Sonny Ray and The Del Rays (toured),  and recorded sound tracks for many of 
the beach surfer movies.  Recorded Suzie Q on Buddha Records and was a signed artist
with Warner Brothers Studios.
Toured with The Happenings for many years, "See you In September" "I've Got Rhythm"
"Go away Little Girl".   He  was the drummer and arranger 

for many Recording Studio sessions.
He is also a signed artist for Canopus Drums. 
Franky Dee is now the main driving force behind the Tom Proctor Band.