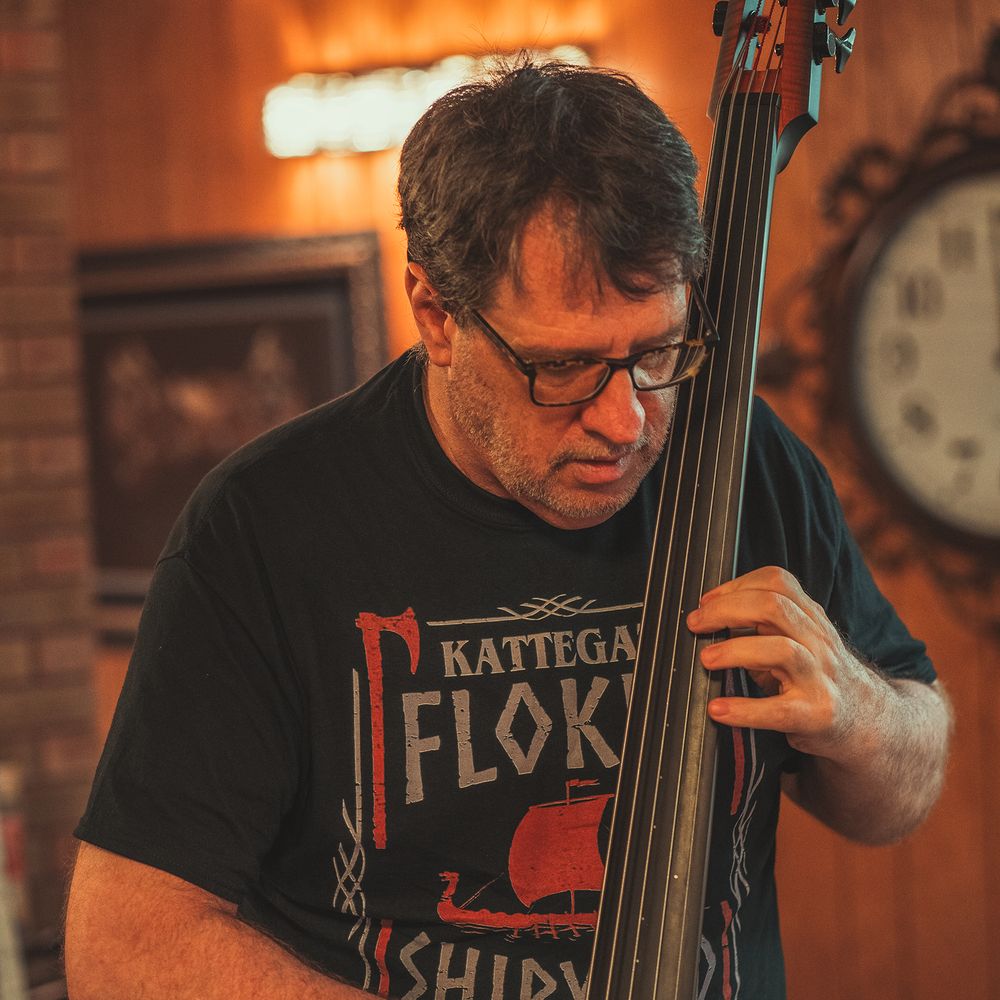 Kevin Till
Born in Atlanta, Georgia, Kevin Till has been performing for well over fifty years, starting as a child on the violin with his musical family, including bluegrass festivals and appearances on local TV stations in Philadelphia.  Within a year of switching to the bass, Kevin was on tour performing throughout Europe.  While in high school, he was the first-chair bassist for the Delaware All-State Orchestra, won an award for his big-band composition at the prestigious Wilmington Jazz Workshop, accompanied his school district's Percussion Ensemble on bass for several years, and played for dozens of bands and combos. After coming to Utah, he represented his university playing for the Philharmonic Orchestra, Symphonic Orchestra, and several other groups of various genres, including another performing tour of Europe. Since moving to southern Utah in 1998, he has performed professionally every style of music from Soca to Outlaw Country, and accompanied several dramatic productions in both Cedar City and Saint George. He has also volunteered playing piano for his local church congregation for the past twelve years. He shows no signs of slowing down any time soon.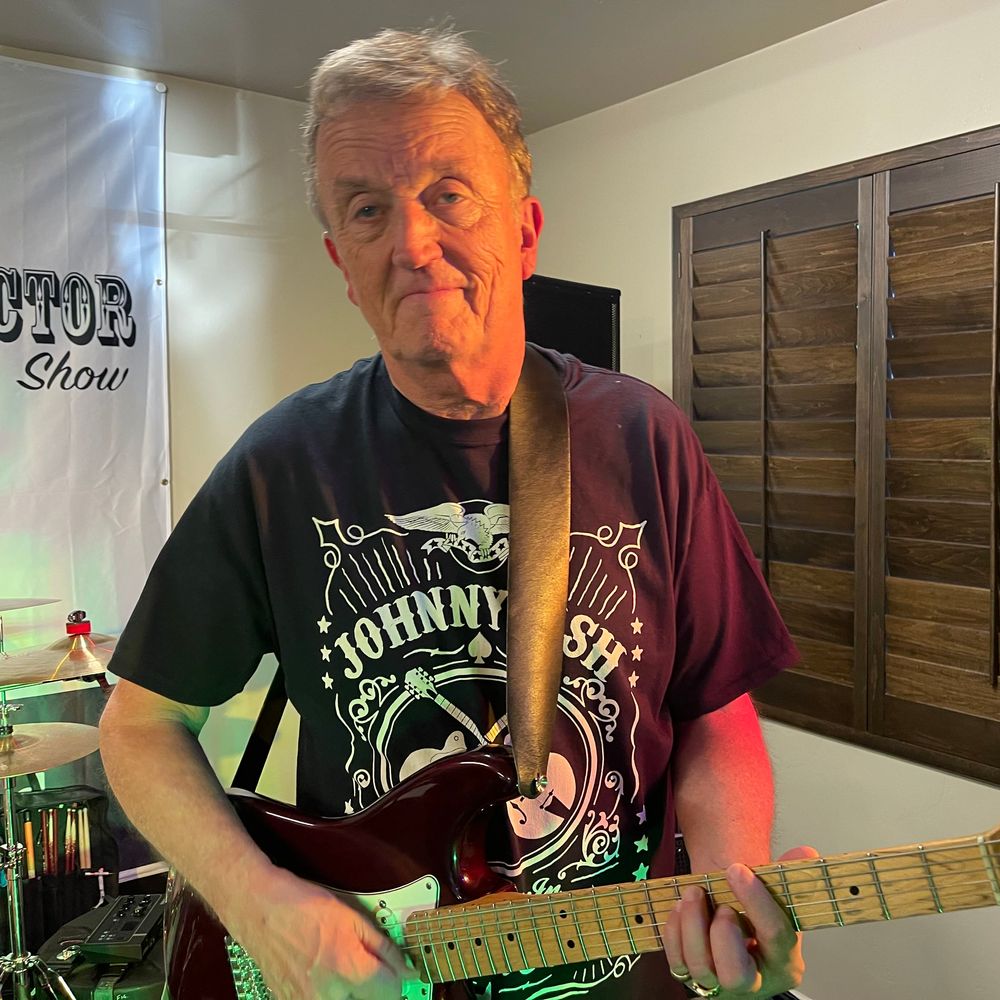 Jim Stevy
I've been hooked on live music since my first concert in 7th grade in front of hundreds of screaming girls. I grew up in Vegas and always had a band as well as being involved in school music. It seems I've been in a band my whole life. I
played with the Rio Virgin Band and backed up the contestants for the Jimmy Dean country music competition for 16 years.
Played jazz, classic rock  and pop music as lead guitarist and play Dixieland and German music on tuba. I toured with Eric Dodge for several years which made me really get into contemporary county.
So working with Tom is a natural.